Sell Your Used Car For Good Cash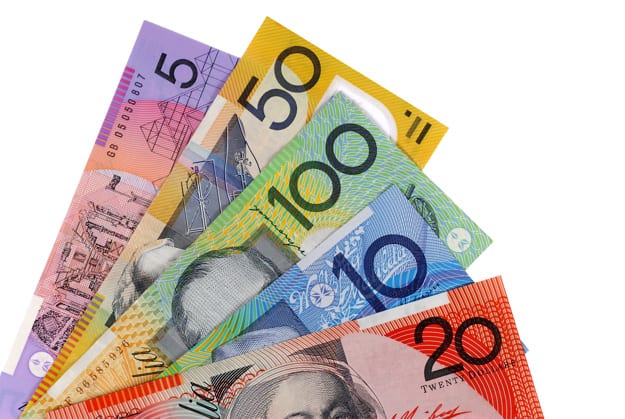 The real fact is that for selling your used car is a valid reason why you should sell it. There may be certain reasons- change a car. When it comes to the users and good running cars the first answer goes to change the car. If you own a car that is not in the condition of further use, that car may be changed or to be sold. So why not go for the right amount of cash for your car. Before dealing with the used car, the things keep in mind and find out the right source to sell your used car for reasonable prices. How can you do it by yourself? Read the below guide in this blog session of Nov 2018.
Age of the Vehicle Matters
Generally, if you decide to get top money in the current market for the pricing of your old car. You should research some important points that turn your car value approx. 10% more. Age of the vehicles is important and the kilometre that is done. However, evaluators always calculate the car value along with the total number of kilometres that vehicle has been finished yet. You must sell your car for the best price if the technology used in the car is not fully outdated. For suggestion take an example- like if you've got a Ford Falcon 2015, it's better to sell it before six years.
The Car Condition Matters
This is the second most important question and needs specific clarification. So that it can be easily calculated how much cash for cars would be getting. There also two things if you've got a car and it's been in an accident and you've all proofs of insurance claimed documents or repairer bills. The car must be sold for good value as compared to a wrecked or junk car. Most of the cases if you want to sell your car for the purpose of exchange with the same of different makes.
Furthermore, like you own a Honda city and want to change it to Honda Civic. Your car can be sold in a showroom too in case of a fully functioning. But if you want to good amount of money, then try some more channels using social media, classified websites, upload pictures there for better pricing.
Contrary to wrecked cars, it can be sold here for reasonable prices. If you're planning to sell your wrecked car, a good option to deal with the wreckers. Car wrecker companies always focus to buy damages, junk or wrecked cars. You must enjoy free home pickup for your car with the professional car removals services along with a good amount of money.
Key points to get a good value
More money makes you happy if selling used car, the social media and internet other channels are not enough. Because the categories of buyers are not defined and most of the time dealers will contact you. So if you can try to spending awareness more for your car with the help of office colleague, family members, friends and in person. It might get you more options to sell your car to the right person that actually like your car.
Sell Your Used Car
If you are looking instant option and don't want to deal with the private buyer.  You should visit the Mrz wreckers for your wrecked or damaged car. They have been a legitimate vehicle recycling business in Perth Wide. Contact them for better money today and get rid of your junk car.